There's a common misconception that carpentry is super complicated. But what if we told you that with the right carpentry workshop, carpentry can also be mastered with practice? Even better, just like other art forms, these carpentry workshop can help you relax, find peace and be a wonderful distraction from the daily hustles of life – the perfect therapy! Further, these carpentry workshop have a very positive impact on your mental health and can help you get better in a very unique way.
One of the easiest ways to avail this is to look for "carpenter workshop near me" on Pursueit. This will give you the best carpentry workshop that is available right next to you and at an affordable price. Enrolling in these carpentry workshop classes will help you find a new solace in carpentry.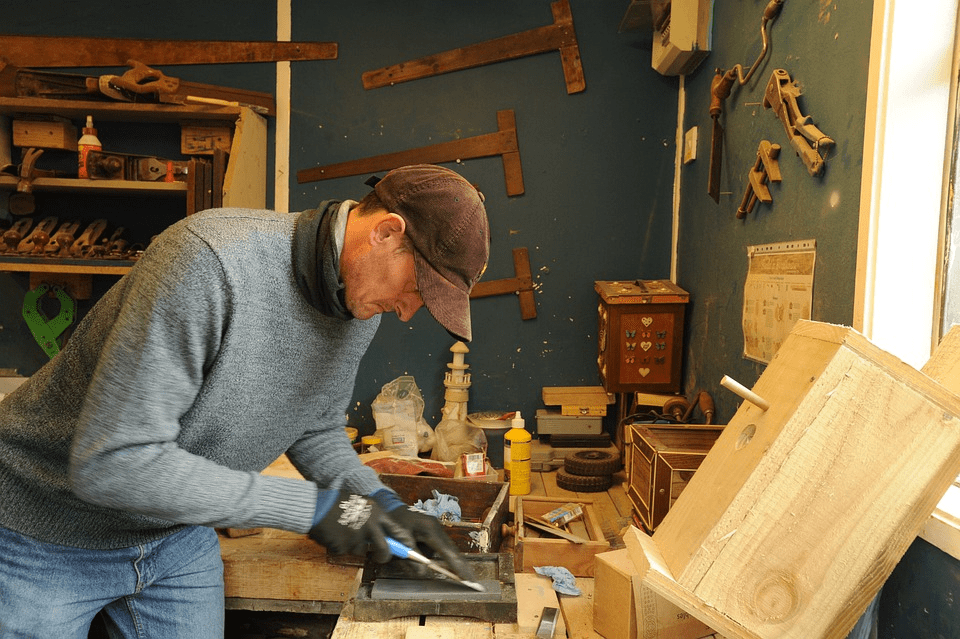 So…what exactly is carpentry?
Carpentry is a skill where you traditionally used to work with wood. However, recent times have seen a shift towards different materials and this art has widened in scope. In this beautiful art form, you learn how to shape and craft articles that please you. Additionally, everything in this craft, from the texture to the shape to the color is picked by you! Carpentry workshop is the perfect place to show you how to put your skills to use. At carpentry workshop or classes, you will be taught to how find the right material for the kind of object you're looking to make and further, this carpentry workshop will also teach you what your next step is and how you can go about it.
How can this help?
Especially during these trying times, we all might have certain times where we feel low. This can manifest as anxiety, depression, or stress. Carpentry workshop can help you overcome this by giving you a good outlet for emotions! It can also become a hobby that will distract you from these emotions and keep your spirits up. Also, "carpenter workshop near me" is going to assure you results that are near and cheap. This means you wouldn't have to worry about budgets and locations, we'll bring your best options with just a click. Keep reading to know about the different aspects that make carpentry an art therapy!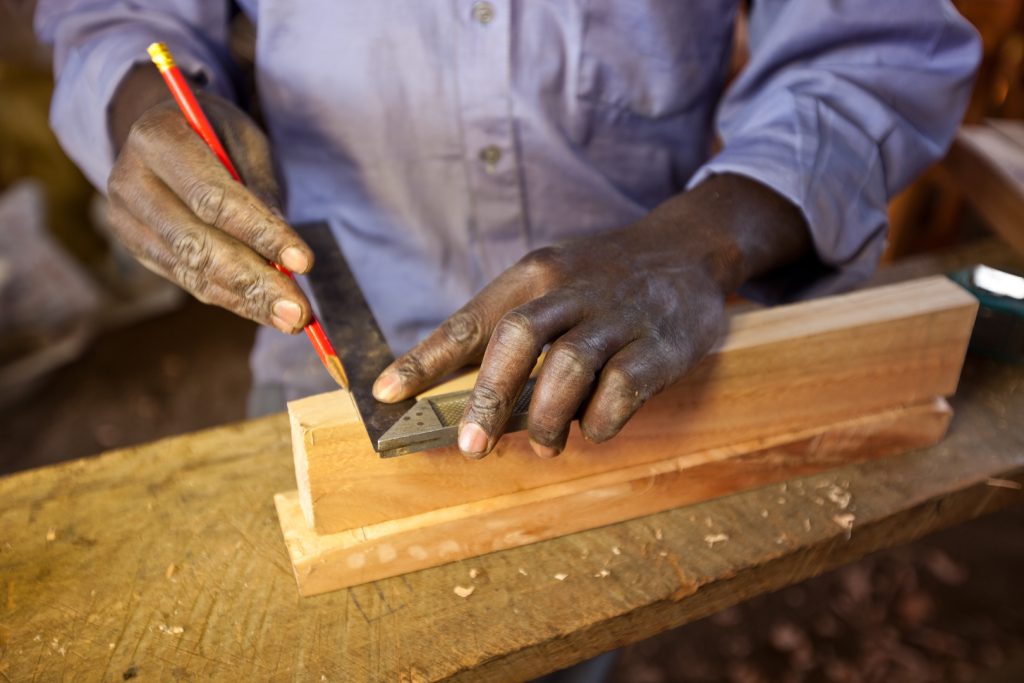 Limitless art, limitless creativity
With wood, your creativity can be fully unleashed as there truly is no limit. Carpentry workshop will give you a wide array of creative outlets. However, what to do and how to do it is a decision made entirely by you and your imagination!
Excellent for your health
When life gives you carpentry workshop…take it! Apart from the fact that it kills your boredom, it also motivates you to use your imagination to the most. Further, this boosts dopamine release in your brain, changing your overall approach to your day-to-day tasks! Carpentry workshop is a good platform to bring out all the ideas inside you and use it as a stress buster.
Motivation at your fingertips
Carpentry workshop can be an excellent source of motivation for both, those who are already interested and beginners. Because you're only working on things that you actually love and want to make in that carpentry workshop, you don't get bored or tired – two things that usually lead to us to procrastinating or even giving up! Further, a "carpenter workshop near me" search will give you the closest classes, so you won't feel lazy to travel either.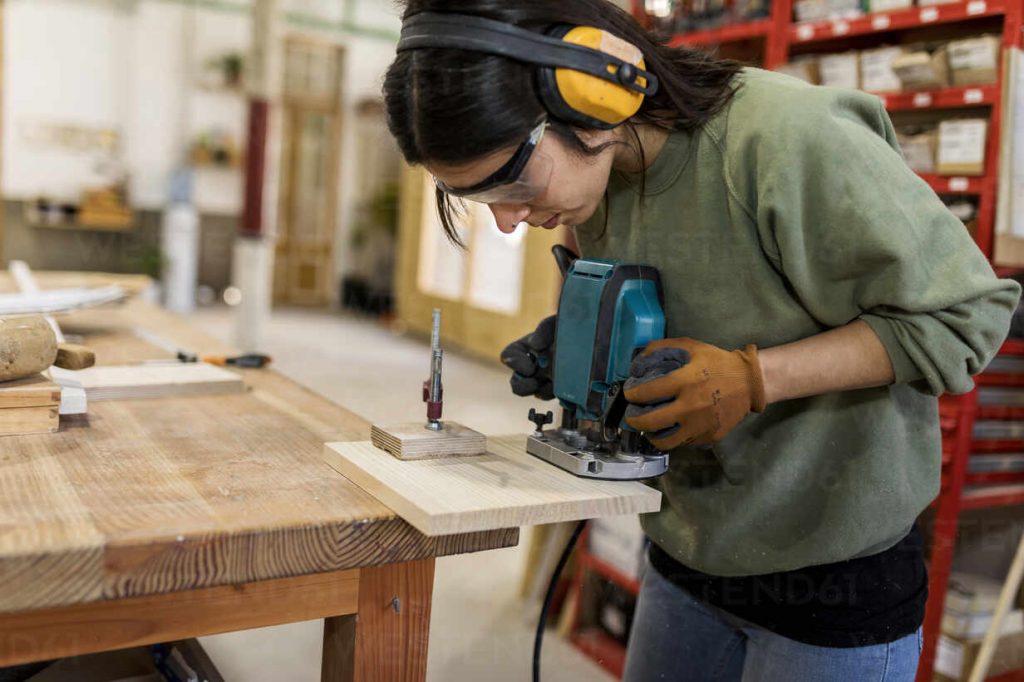 An art that moves with time
Although technology is taking over the world, woodwork and carpentry is something that will evolve with time! As time passes, instead of becoming just a vintage tradition, carpentry takes on new forms. Further, carpentry workshop is the perfect place to find new trends, styles, and materials to keep up with the flow.
Unique for you, unique because of you
Any good carpentry workshop will motivate you to bring out the most creative form of carpentry you can. Additionally, this is also hand-crafted by you which means its an extension of yourself. Truly unique in every sense! Further, a carpentry workshop will take your interests and skillset into account before giving you guidelines about how to work.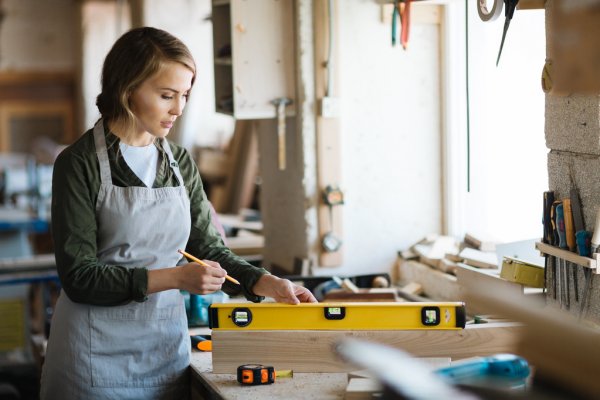 Final Thoughts
Like other art forms, carpentry also has different aspects that are refreshing and inspiring. Especially with platforms like carpentry workshop, there is a chance for everyone to experience this art in the best way. Additionally, it's also a perfect hobby to take up to release your stress and catch a break in this busy life. Of course, this all adds up to the fact that carpentry is truly art therapy!
Besides all the obvious perks we spoke about, carpentry workshop is also an easy platform to be found. That is, if you head over to the Pursueit website and type in "carpenter workshop near me". This gives you the best results in Dubai so you can pick the best carpentry workshop to hone your skills! Remember, your carpentry is your fingerprint and is waiting to be made by you. So don't wait anymore, #GoPursueIt!
Want To Enroll – Visit us at https://www.pursueit.ae/ or Contact Us +971-585787783
Also Read –
Discovering the Dive: How Scuba Diving Works
A Splash of Adventure: All You Need to Know About Watersports Dubai!