As a parent, you want to give your child the best opportunities to grow and thrive. One such investment towards your child can be enrolling them in a holiday camp.
Holiday camps provide an excellent environment for children to learn new skills, make new friends, and explore new interests. By doing so, it become a valuable investment in your child's growth and development.
The benefits of a holiday camp experience go far beyond children being engaged in the holiday and having fun. It ranges from building confidence and promoting physical health to fostering creativity and developing social skills.
Read on to discover why enrolling your child in a holiday camp may just be the best investment you can make.
Why Holiday Camps Outshine Other Holiday Activities
There are several options to choose from for holiday activities. Some families may think about regular usage of community resources such as a community pool, library, or local sports teams. While it does come with benefits, it offer unique advantages. Those that cannot be replicated by other holiday activities.
While community resources like a community pool or local sports team can help children stay active and engaged during the holiday, they may lack the same level of structure and variety of activities that holiday camps offer.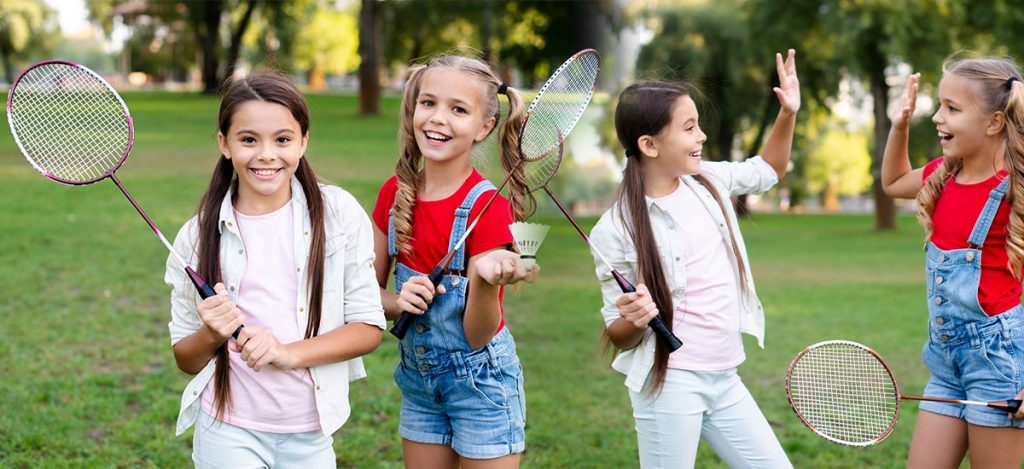 These resources may have limited availability or require significant parental involvement. On the other hand, holiday camps provide a structured and comprehensive experience. It allows children to explore new interests and build meaningful relationships with peers and mentors in a supportive and inclusive environment.
This level of engagement and socialization may not be achievable through community resources alone.
Breaking the Regular Routine and Developing Skills with holiday camps
Holiday camps can be a worthwhile investment for children to acquire new skills that may not be accessible through their regular routine, either due to time constraints or other factors.
Many holiday camps offer specialized programs and activities that are designed to help children develop specific skills. For example, a holiday camp that focuses on arts and crafts can help children develop their creativity, while a sports camp can help them develop their physical abilities.
The advantage of attending a camp during the holidays is that children have extra time on their hands. They may delve deeper into their passions and explore new areas of interest. They may not have the opportunity during their normal school routine.
For example, a child who has a love for music, coding, or robotics may have limited time during the school term to pursue it. However, it can give them the time and resources to hone their skills and expand their knowledge in this area.
Discovering Interests and Developing Skills at Holiday Camps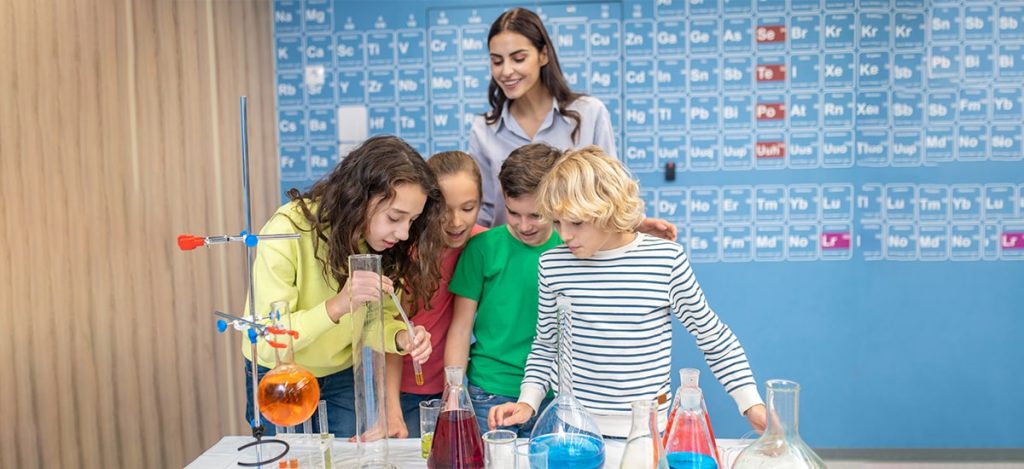 Holiday camps are an ideal choice for children who have a passion for a particular activity. They offer specialized instruction from experienced coaches and mentors. This enables children to enhance their skills and reach their full potential.
Furthermore, holiday camps provide a sense of community and belonging. This is not always available in other settings. Here, children connect with like-minded peers who share their interests.
Apart from honing their existing interests, holiday camps also present an excellent opportunity for children to discover new hobbies and explore their interests. Parents can encourage their children to step out of their comfort zones and try new activities in a safe and nurturing environment.
By attending holiday camps, children can benefit from the guidance of experienced instructors and mentors. They can provide valuable insights and help kids identify potential career paths. This experience fosters a love for lifelong learning and personal growth, providing children with an invaluable foundation for their future.
Building self-esteem, leadership, and social skills
Holiday camps offer a valuable opportunity for children to grow and develop in various areas. The camps can foster a supportive environment that encourages children to learn and challenge themselves.
Holiday camps can boost self-esteem among children. For example, a child who may have been hesitant to try a new sport can gain confidence when they successfully participate, enjoy, and even excel in it.
Young children can explore and gain a sense of accomplishment in a safe environment with peers at a holiday camp. It can foster independence and confidence, especially if it's their first time away from home.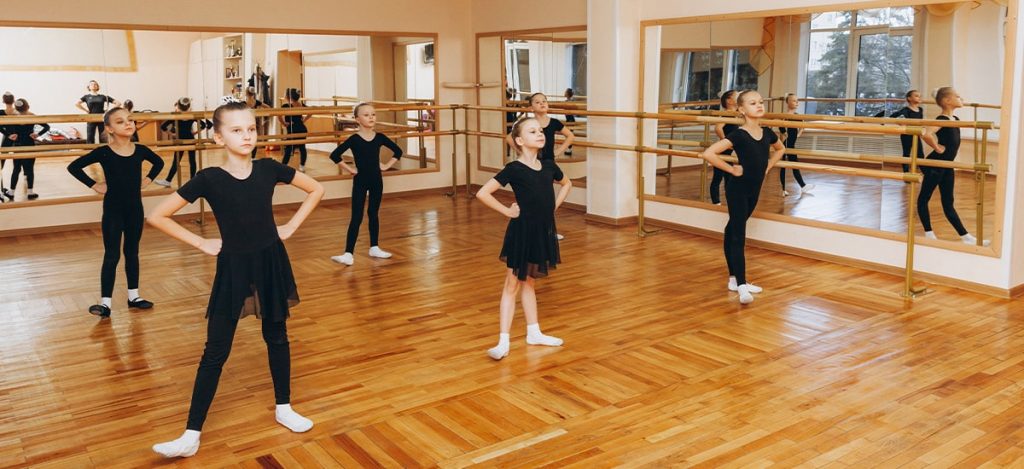 Another important aspect of holiday camps is the development of leadership skills. In a team-building exercise, for instance, children may be tasked with solving a problem together.
They learn how to communicate effectively, collaborate with others, and take on leadership roles. These skills can serve them well in their future academic and professional endeavors.
Holiday camps also provide ample opportunities for children to develop important social skills. For example, a child who is shy or introverted can learn how to interact with others and make new friends through structured social activities.
Additionally, activities such as group projects can help children learn how to work with others towards a common goal, and build skills such as communication, collaboration, and empathy.
If you're interested to learn more about camps, explore options, or learn how they can benefit your child, please don't hesitate to get in touch with us. We can help you find the best camp in Dubai for your child. 

You can check out the holiday camps here. Take your time to explore your options, get in touch with us, and find the right holiday camp that fits your child's needs and interests.