As the holiday season approaches, parents may be wondering how to keep their children engaged during their time off from school. They might be looking into different activities like holiday camps to help their children do something or hone skills.
If you are considering camps, great! We have got you covered. Read on to learn more about what you can expect and how holiday camps can be your perfect solution.
Achieve balance with holiday camps
While it's important to have fun and take a break from the academic routine, you can also take advantage of this time to help your children develop new skills, boost creativity, and gain knowledge.
The holiday camp is the perfect place to achieve this balance. It will provide your children with a fun and engaging environment to learn and grow. From sports and team-building activities to arts and crafts and educational programs, holiday camps offer a wide range of activities to help children develop valuable skills with no compromise on having fun.
Let's explore the various ways children can make the best of holiday camps, from promoting physical activity and healthy habits to fostering independence, making new friends, and encouraging intellectual engagement.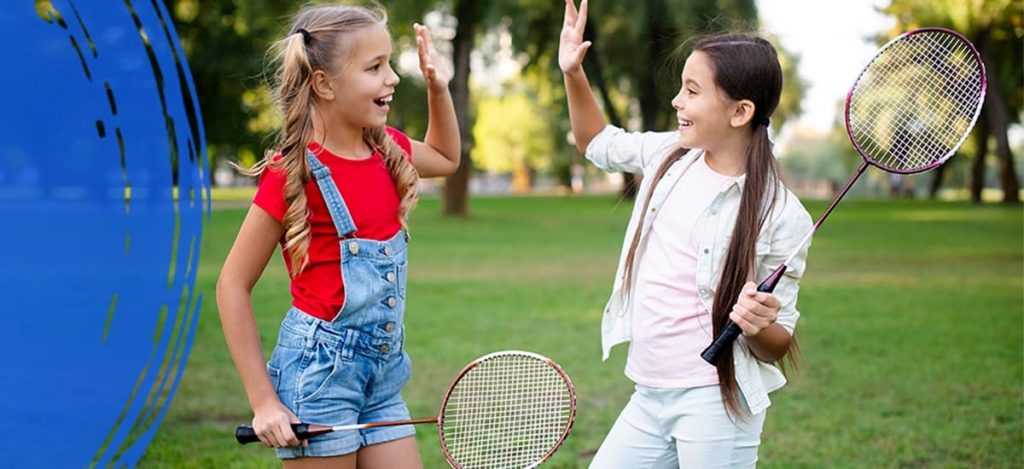 Keep children active & intellectually engaged with holiday camps
Camps can be a great way to avoid the holiday slump. Holiday camps can offer a fun and engaging way for your children to stay active and intellectually stimulated during their time off from school. They can discover new passions and interests while making lifelong memories with their peers.
Sports camps provide opportunities for children to develop new skills, make friends, and learn the value of teamwork. Art camps, on the other hand, offer children a chance to unleash their creativity and express themselves through different art forms. Science and STEM camps can introduce children to the wonders of the natural world and encourage them to explore science and technology through hands-on experiments and activities.
By selecting the right camp based on their interests and goals, parents can provide their children with a safe, enjoyable, and purposeful experience during the holidays.
Meet new people, develop Independence
Meeting new people, developing independence, and learning important values are some of the aspects of a fulfilling holiday camp experience for children. Holiday camps encourage children to step out of their comfort zones socially and make new friends from diverse backgrounds. Whether it's in a sports camp, art camp, or a STEM camp, children are often placed in groups with peers they may not have met before. This helps them to develop social skills and build meaningful relationships with others.
In addition to meeting new people, holiday camps also offer children a chance to develop independence. They are often away from home and have to learn to navigate new surroundings without the constant support of their parents. This experience can empower children to learn to rely on themselves and make their own decisions.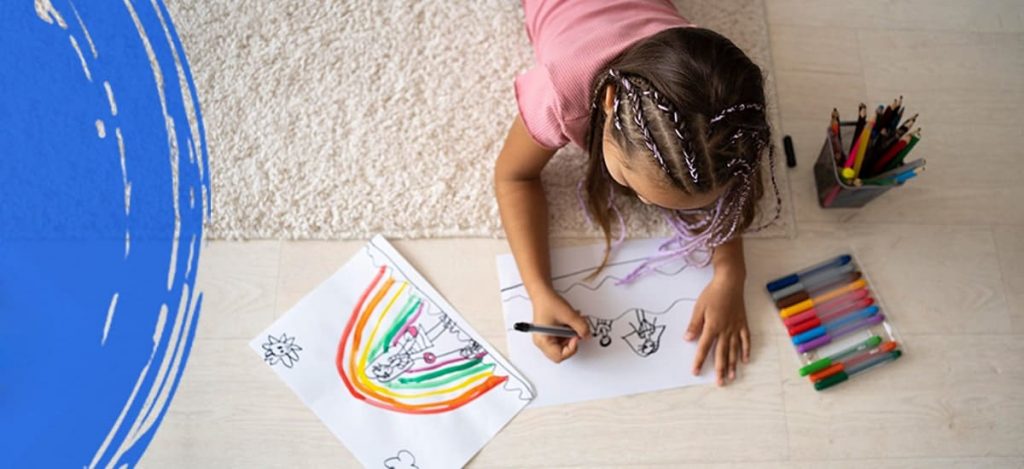 Children can learn values such as teamwork, leadership, and perseverance when attending camps. These values are nurtured as they navigate various challenges they face while at the camp. For example, in a sports camp, children learn to work together as a team and support each other to achieve common goals. They can also learn to be persuasive and positively nudge their peers for the same.
Picking a holiday camp
To choose the best holiday camp for your child, consider their interests and desired skill development. Align their interests with camp options such as art, sports, science, STEM, or performance art. For first-timers or unsure children, opt for a camp that offers a variety of activities to explore new interests and talents.
Many holiday camps offer a range of art and craft activities, from painting and drawing to sculpture and pottery. These activities can help children develop their creative skills, improve their fine motor skills, and express themselves in new ways.
Sports and Team-Building Activities:
Holiday camps often include sports and team-building activities, such as basketball, soccer, or obstacle courses. These activities can help children develop physical skills like hand-eye coordination and balance, as well as teamwork and communication skills.
Some Holiday camps offer technology-focused activities like coding and robotics. These activities can help children develop problem-solving skills, computational thinking, and an interest in STEM fields.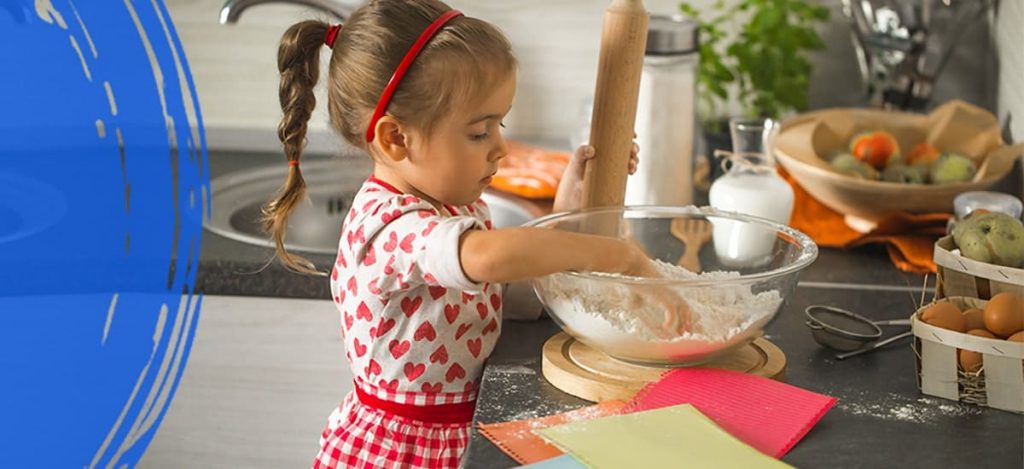 Cooking and baking activities can help children develop life skills like following directions, measuring ingredients, and practicing safety in the kitchen. These activities can also be a fun way to introduce children to new foods and cultures.
Many Holiday camps offer performing arts activities, such as drama, dance, or music. These activities can help children develop confidence, self-expression, and communication skills, as well as an appreciation for the arts.
This are also a great option for children who want to explore a variety of interests and skills. These camps offer a mix of indoor and outdoor activities, allowing children to discover new passions and develop well-rounded skills.
Prioritize safety and reputation by reading reviews, seeking recommendations, and inspecting the camp. Verify trained staff, emergency protocols, and any additional requirements.
If you are looking for holiday camps in Dubai for your child look no further. At PursueIt, we offer the best camps in Dubai organized and led by experienced professionals.

Find sports camps, STEM Camps, Swimming Camps, Arts and Craft Camps, Multi Activity Camps, and more. Get in touch with us to learn more.