Dance is not just a form of physical activity, but a highly expressive form of art. It nourishes both the mind and body and allows you to connect with your inner self. If you love to move but are feeling overwhelmed by the vast array of dance styles available, don't worry.
In this article, we discuss a few tips to help you find your perfect dance style. Keep reading to find out more.
Dance Goals
Dance can be a powerful way to express oneself, whether it's through movement, emotion, or creativity. It can also be a great way to achieve one's goals. The goal can be to burn calories, get fit, bust stress, do social dancing, or become an expert. The type of dance one chooses can greatly impact their ability to reach their goals.
Many people enjoy dancing in social settings like parties and clubs, where they can let loose, have fun, and connect with others through music and movement. Dancing can also be a great way to bond with friends, whether it's learning a new dance together or just dancing for the fun of it.
For those preparing for a special occasion like a wedding or performance, dance can provide a unique and memorable way to celebrate. Many people choose to take dance lessons to prepare for their wedding dance, or to perform at a special occasion or event.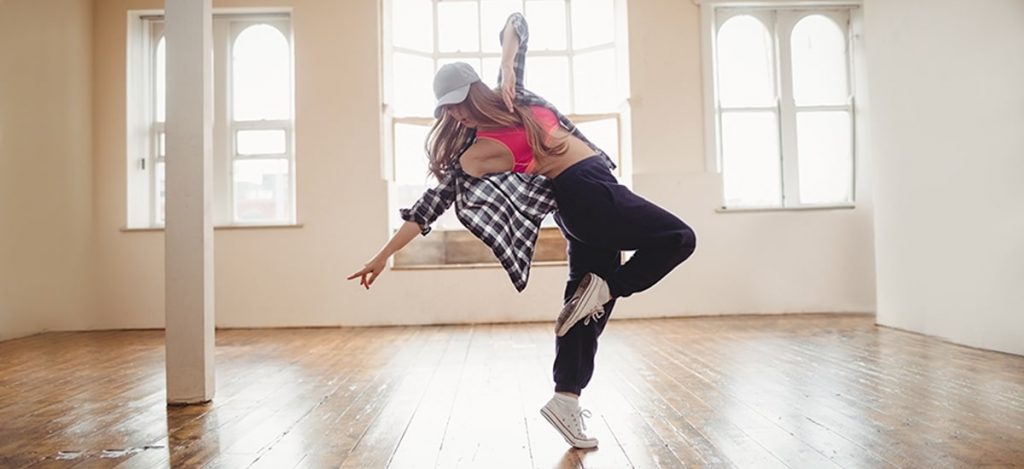 Whatever your dance goals may be, there is a style of dance that can fit your needs and help you achieve your desired outcome.
For those looking to burn calories and get fit, fast-paced dance styles like Zumba or Hip Hop may be ideal. On the other hand, if stress-busting is your goal, you can look for dance styles that can offer it for you.
If you're interested in social dancing or seeking to become an expert your choices can be different.
With so many styles to choose from, you're sure to find one that fits your needs and helps you achieve your dance goals.
Personal Preference
Personal preference is obviously a key factor. Do you prefer solo dancing or group choreography? Are you drawn to graceful and fluid movements or do you like sharp, precise movements? Do you prefer slow, sensual movements or fast-paced energetic moves?
These are all questions you should ask yourself to help determine your personal dance style preferences. For example, if you prefer solo dancing, contemporary dance or belly dancing might be a good fit. They can also be considered if you like graceful and fluid movements.
On the other hand, if you enjoy sharp and precise movements, then hip-hop or jazz might be the way to go. Take the time to reflect on your personal preferences and find the dance style that suits your desires.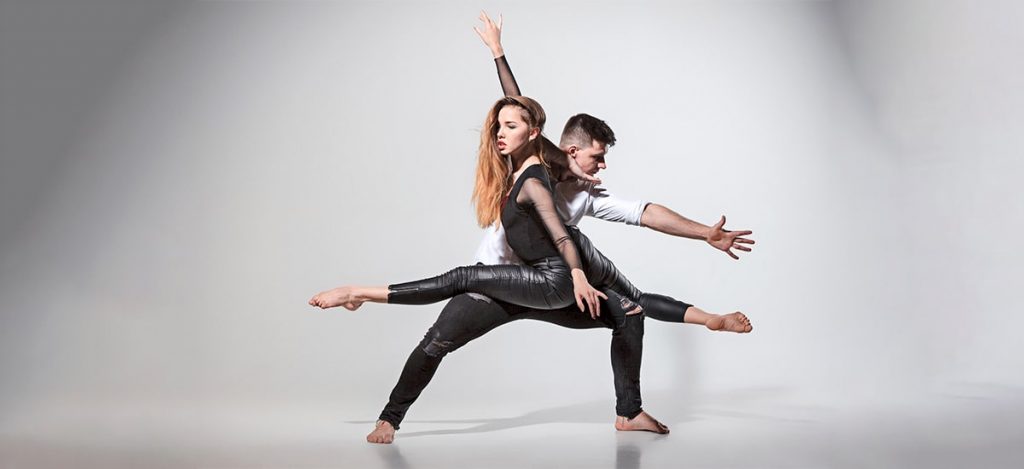 What music do you like?
Music can be another factor that can help you choose your dance style. Take a minute and look back. Have you ever felt the urge to dance to certain music? That's a good place to start!
If you enjoy relaxing chill songs, you might prefer contemporary dance. If popular songs get your feet tapping, then hip-hop or Bollywood dance might be the way to go.
Do you find yourself vibing to Bollywood music? Or are classical tunes more your thing? Consider what type of music makes you want to move and use that as a guide to finding your perfect dance style. Whether it's classical ballet, jazz, or contemporary, there's a style out there that will align with your musical tastes.
Comfort Level
Choose the right dance style for you based on your comfort level. Regardless of how fit or old you are, you can take up dance as it engages all muscle groups and trains them to perform. However, it's important to consider your body's capabilities and what you're comfortable with.
If you're looking for high-intensity, explosive moves, then styles such as hip-hop are perfect for you. But if you're not into getting your heart pumping too much, you might prefer gentler styles. Remember, there's a dance style for everyone, no matter your fitness level or age, so take your time and find the one that works best for you.
Ultimately, the key to choosing the perfect dance style is to consider your taste, goals, preferences, and comfort.
Here are a few dance styles that you can consider:
Belly Dancing
Belly dancing is a Middle Eastern dance style that emphasizes fluid, undulating movements of the torso and hips. It is often accompanied by live music and the dancer wears colorful costumes.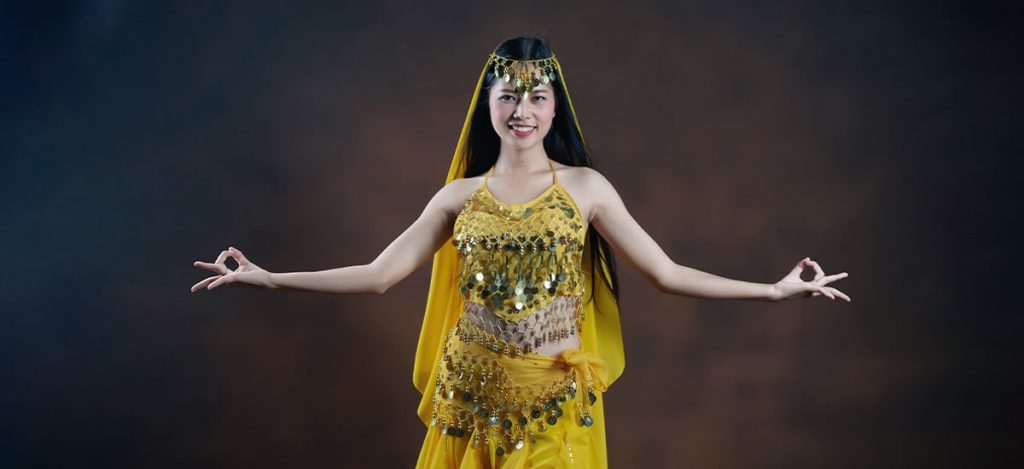 Hip Hop Dance
Hip Hop dance is a style that originated in the 70s. It is characterized by its high-energy, funky moves, and is typically performed in hip-hop music.
Contemporary Dance
Contemporary dance is a style that incorporates elements of classical ballet and modern dance. It emphasizes the fluidity of movement, emotion, and self-expression.
Bollywood Dance
Bollywood dance is a style that is inspired by the energetic and colorful song-and-dance routines featured in Indian cinema. It is characterized by its upbeat music, playful choreography, and vibrant costumes.
Here's a table outlining some popular dance styles and how they align with the key factors we've discussed.
| | |
| --- | --- |
| Key Factors to Consider | Popular Dance Styles |
| Physical intensity and movement style | Hip Hop, Breakdancing, Zumba, Bollywood, Dabkeh |
| Cultural influence and storytelling | Salsa, Tango, Flamenco, Bhangra, Kathak |
| Social or competitive aspect and partner work | Ballroom, Latin, Swing, Salsa, Bachata |
| Emphasis on technique and precision | Ballet, Contemporary, Jazz, Tap, Irish Step |
| Mood and style of music and improvisation | Belly Dancing, Fusion, K-pop, Reggaeton, Afrobeat |
This is not a comprehensive or definitive list but an indicative list only.
If you are interested in taking dance classes in Dubai, look no further. Find the best dance classes in Dubai, UAE, or hire a private dance instructor. Check out belly dancing classes, hip hop dance classes, contemporary dance classes, Bollywood dance classes, and more.

Get in touch or explore PursueIt.ae to learn more or find the range of activities and things to do in Dubai.