A balanced diet is an important part of leading a healthy lifestyle and making sure your body is fit enough to do all the things you love. Let's say you plan your weekly meals, mealtimes, get around to cooking it and box it up. You think the hard part is over but now you reach your biggest hurdle – it all tastes the same! Healthy food has earned a bad rep when it comes to taste (ahem, kale, we're looking at you). This can prove fatal if you're trying to go on a diet, change your eating patterns or even shift to a healthier lifestyle. Fear not! Pursueit is here for you with our wide range of cooking classes in Dubai available right now.
These cooking classes in Dubai will help you incorporate healthy foods from different cuisines across the world into your meals. With food, changes, especially bold changes, can always be more challenging because from cooking styles to plating and portions, each item is unique in its own way. Investing your time in first learning the basics and understanding the wide variety of options that are available to you is key. We at Pursueit understand how important this step is, which is why the cooking courses in Dubai that we're offering will guarantee you the right kind of guidance and experienced professional chefs and environments to learn.
Excited…but confused? We got you. The key to a balanced meal is eating a little bit of everything. However, the key to a healthy lifestyle is making sure you enjoy what you eat! Let us build a sample meal plan – where all dishes are ones that you can learn from an experienced chef in a professional cooking class in Dubai. We'll also tell you where you can learn the magic behind cooking them:
Starters
MIXED BEANS SALAD
Calories: 77 per serving
A contrast of complimenting elements that's bound to make you want more. It's loaded with flavor! Want to know something else exciting? This is just ONE of the many salads from across the world that you'll learn in this amazing cooking course in Dubai. To know more about this and to learn how to make other international salads, click here.
Main course
RICE PILAF
Origins: India
Calories: 106 per serving
Flavored white rice sprinkled with steamed veggies makes for a filling and tasty meal! This cooking class in Dubai is an exceptional experience where Indian cuisine is explored in its many varieties. To know more about this and to learn how to make other foods from this cuisine, click here.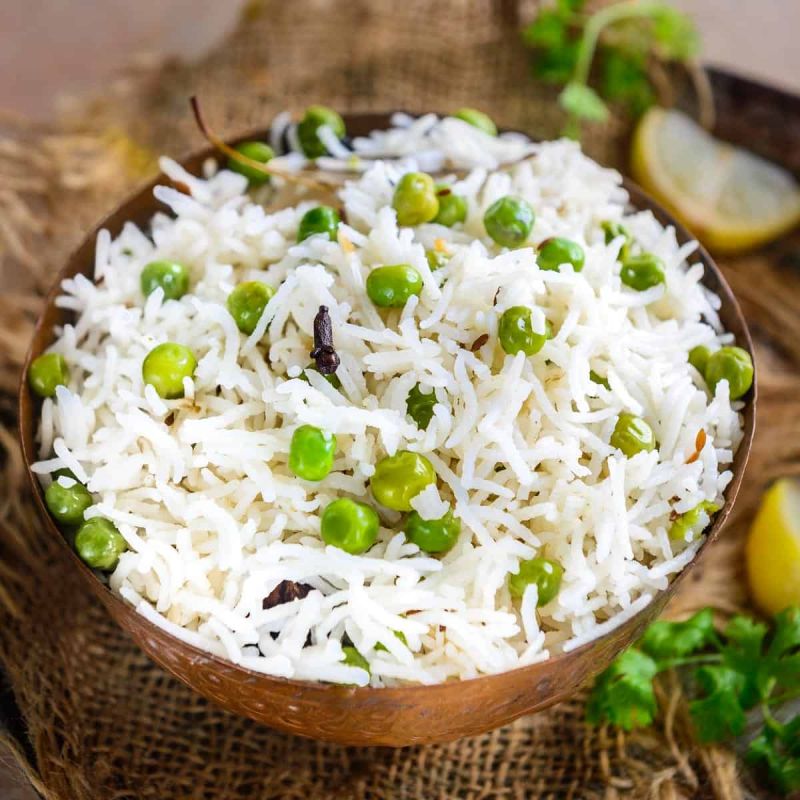 SASHIMI
Origins: Japan
Calories: 30 to 40 calories per one-ounce slice
Sushi and Sashimi's are not only flavorful taste bombs, they're also rich in protein and omega-3 acids that's going to up your healthy eating game. They can be a little tricky to learn, so Pursueit is offering this as a private cooking class in Dubai! Know and learn more about this here.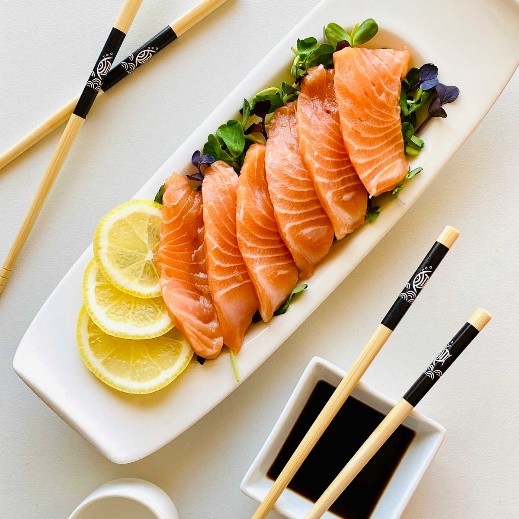 ZUCCHINI CARPACCIO
Origins: Italy
Calories: 150 calories
Thinly sliced zucchini drizzled with olive oil and healthy dressings made just for you. Mamma Mia, this cooking class in Dubai just got a lot feistier! Learn this and more Italian cuisine here.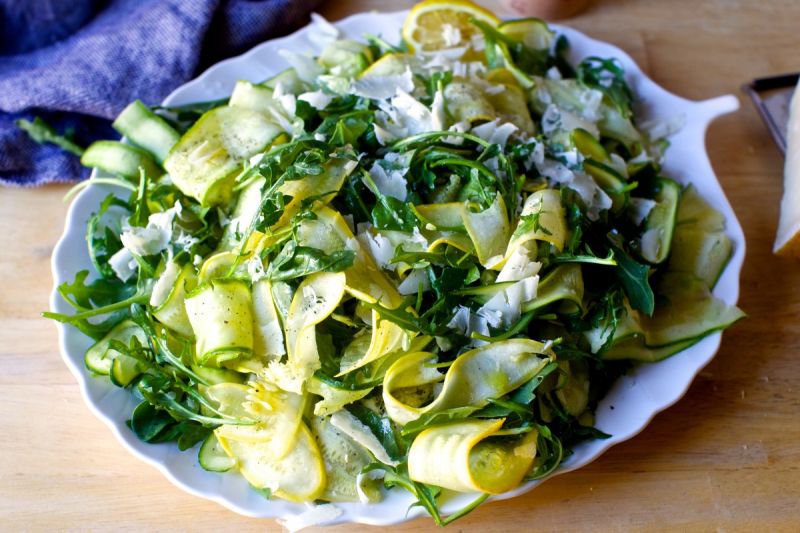 Desserts
WHOLE GRAIN CHOCOLATE CHIP COOKIES
Calories: 107 calories
Who doesn't love a melt-in-your-mouth chocolate chip cookie? If you're looking for cooking classes in Dubai that will teach you how to bake the best cookies in this whole wide world…look no further. Learn this and more whole grain desserts with whole grain cookie class.
FLOURLESS CHOCOLATE CAKE
Calories: 170 calories
Drizzled chocolate spread over a spongy cake and fluffy cake, topped with berries? YUM. Gluten-free desserts…what more can we say? Check out this amazing cooking class in Dubai and learn to make gluten free cakes.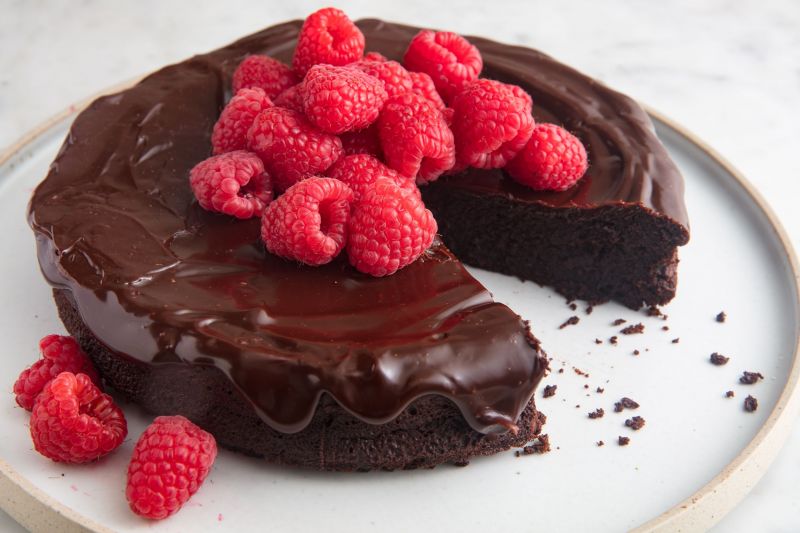 This is just a basic sample meal plan that's bound to keep you intrigued and waiting for your next meal. These cooking classes in Dubai cover a wide variety of dishes and falls in an affordable price bracket. With time slots spread over the week, you are free to choose a day that suits you best. Unlike some other cooking classes in Dubai, you don't need any previous cooking or baking experience to take this class! Yet you still get to work with distinguished chefs in the ambiance of a professional kitchen with high quality ingredients.
Remember, healthy eating habits are a personal choice. Even as you attend these cooking classes in Dubai, the priority for us at Pursueit is always your wellbeing. There's no right or wrong when it comes to understanding your health and your taste preference. These cooking classes in Dubai are all about experimenting, tasting and more importantly, enjoying the whole process from cooking to devouring each spoonful. Little steps, or here, little bites, are your guiding lights for healthier changes.
Want To Enroll – Visit us at https://www.pursueit.ae/ or Contact Us +971-585787783
Also Read –
Tips for purchasing your first pair of roller skates
Start Exploring Your Hobbies and Interests!
Develop and Master New Skills, Regardless of your Age, Profession, or Goals: Here's How!
Why Engaging in Activity Classes is a Must for People of all Ages!