A field that encompasses ethics, beauty, action, and philosophy – martial arts. Regardless of how young you are or how old you are, it's easy to fall in love with this sport! Even though it is a sport, there's a lot of science and philosophy behind it. Further, it comes with a whole lot of perks for your mental and physical health. Martial arts have its roots in Asia where it started as a self-defense technique. However, today martial arts have evolved into a sport that people practice and master! You can practice martial arts as a hobby, an art form or just a regimen of physical and mental well-being. If you need more reasons to start searching for "martial arts near me" keep reading!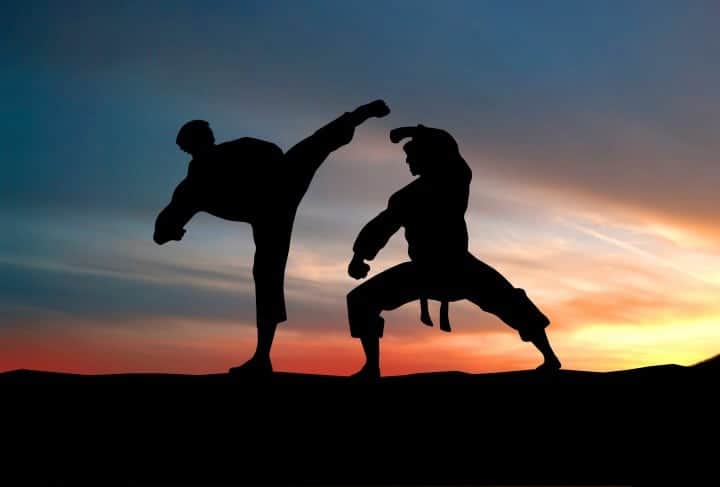 The best self defense
Obviously, the best reason to start learning martial arts is how it empowers you to defend yourself. Of course, there's a lot of bad things happening in the world, and we need to always be prepared to face any adverse situation that comes at us, without fear and with courage. Martial arts will help you here – it teaches you to be prepared for any situation! Besides, the crux of martial arts is training your body to defend itself properly. Additionally, apart from techniques, you also develop the stamina needed to carry it out. Martial arts will also make you stronger from the inside to handle a physical altercation if it comes to it.
CONFIDENCE!
Being able to handle yourself and control your body is the first step to developing confidence. Especially when you know you can handle anything thrown at you, your shoulders don't drop, your head is up, and your confidence is sky-high – this is what martial arts can do for you! This is a complete workout – from your mind to body, you become fully capable. Additionally, your breathing is better, your blood flow is better, and your body feels amazing. Consequently, not only do you become stronger, but you feel stronger. This is going to reflect in the way you carry yourself!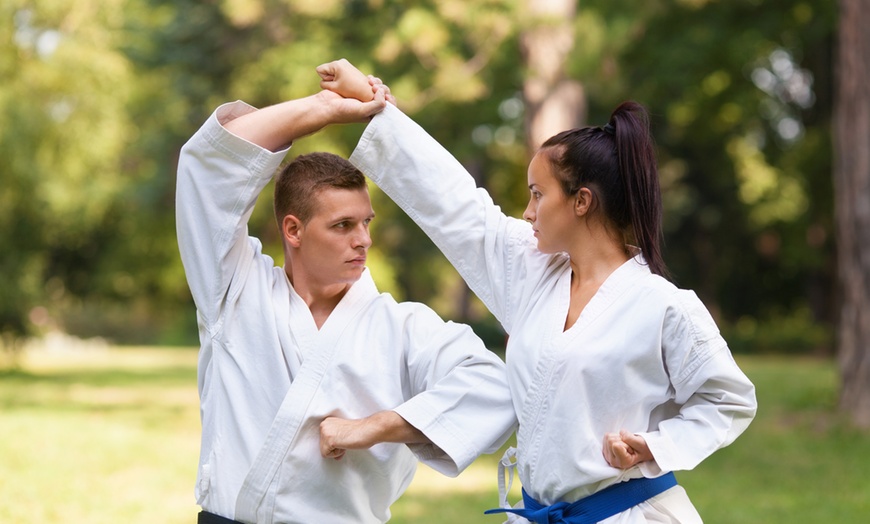 Your perception changes
Martial arts can be very demanding in training – you need to give it your full focus and attention. It demands you to be aware of how you move and how you act and how others around you are. Further, you are aware of your environment which is an important skill that can help you in the real world. Besides increasing your awareness, the dojo where you learn martial arts is also a temple. You learn respect, discipline, strength, and tranquility all at one go! All of this plays an important role in shaping your martial arts skills. Additionally, teamwork is also an important factor of how you function in this sport. You learn from both your peers and your instructors. Consequently, criticism improves your martial arts, and your focus is sharpened day by day!
Finding like-minded people like you
Of course, it goes without saying that martial arts will help you find a perfect circle that matches the friend profile you're looking for – with better social skills that develop from the teamwork and progress you achieve with your peers, you change your outlook on how to approach your social life and gain better networking! Obviously, this is an added benefit for kids! Martial arts classes help children learn how to peacefully solve arguments, make friends and how to channel their energy. However, it's easy for kids to be intimidated by new environments and new teachers, but Pursueit guarantees martial arts instructors who are understanding of children and can help them come out of their shells at their pace, making sure they progress at their rate and make friends along the way!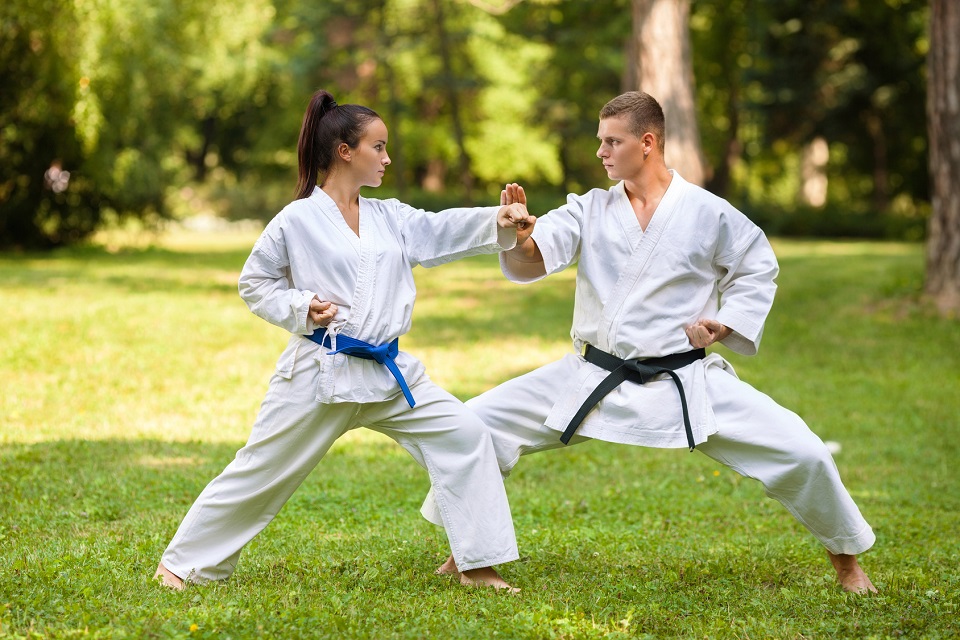 Closing Thoughts
To summarize, martial arts is both an art and a science. Although it's artistic in the way it moves, the techniques are scientific in nature. Even within these techniques, there is a lot of diversity involved. Of course, reading all the reasons above should be enough for you to go look up "martial arts classes near me" right now on the Pursueit website, but if it wasn't, let us tell you some more scientific reasons why you should start martial arts classes right now. Apart from helping you maintain your physical streak of fitness; martial arts contribute to the cognitive functions of your brain! Too wordy? Let's break it down: martial arts will improve your motor skills, better your coordination skills and help you overall! This sport can drastically change your lifestyle – and for the better.
When you search for "martial arts near me" on Pursueit, not only do you get the most accessible and affordable martial arts classes in Dubai, but you also get the best instructors who will help you kickstart your fitness journey! This is truly one sport that can change you and help you overcome your difficulties. So, what are you waiting for? We are here to help you with anything you need – all you need to do is #GoPursueIt!
Want To Enroll – Visit us at https://www.pursueit.ae/ or Contact Us +971-585787783
Also Read –
Hips Don't Lie: The Art of Belly Dancing
Discovering the Dive: How Scuba Diving Works
A Splash of Adventure: All You Need to Know About Watersports Dubai!